Tues July 4

Join Us for Easy Flow Yoga at 10 am * No Easy Flow Yoga at 5:30 PM
_________
Summer Special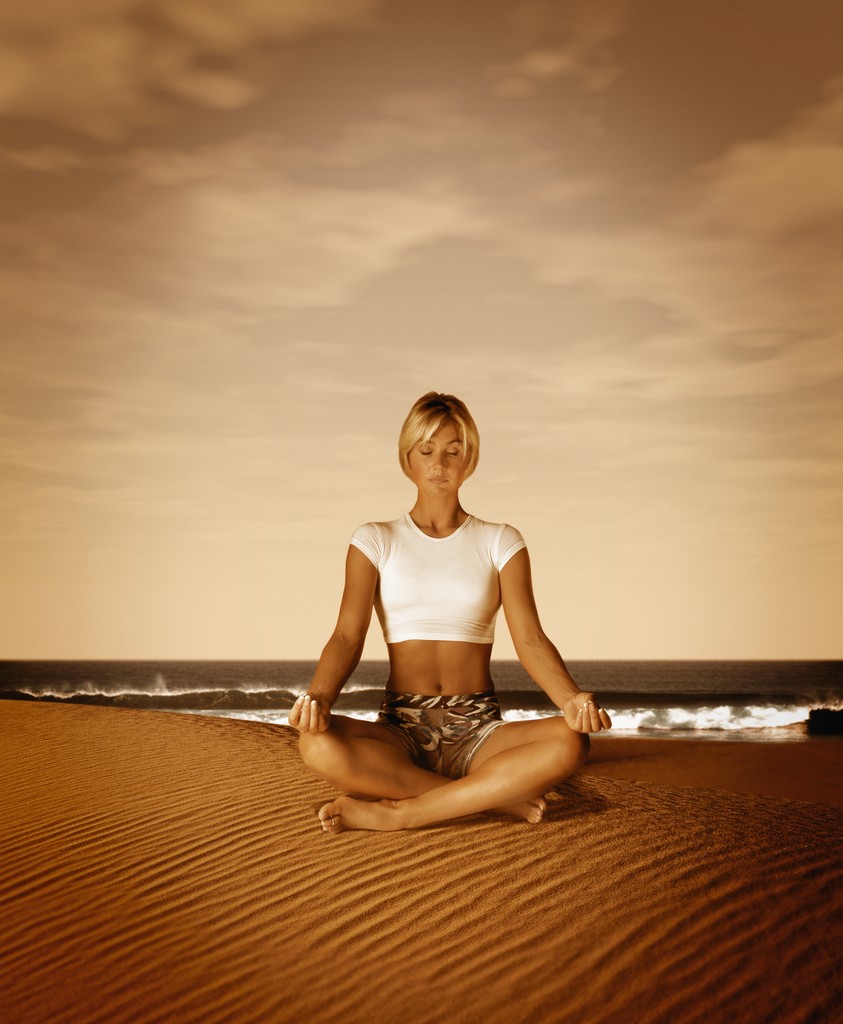 Summer Pricing Special $140 (cash/check price add $3 if paying with credit or debit card) 3 months unlimited classes (June/July/August) does not include special events.
___

Community Yoga Classes With Flow

(These Classes Are Free of Charge to the Participants as a Community Service)
at the New Port Richey Library 5939 Main Street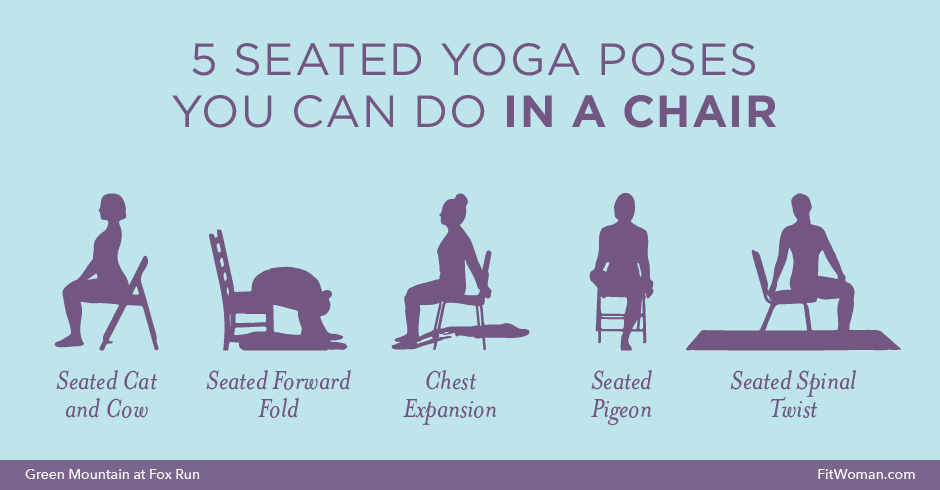 Mondays 2-3 pm Chair Yoga
Mondays 3:15-4:15 pm Meditative Yoga
Come to your breath and take your body into easy flowing postures to restore and balance bringing you back into harmony with your inner being. No prior yoga experience necessary. All levels are Welcome.

Led by Faith.

Help The Leukemia & Lymphoma Society Team Flow Yoga Faith with a class donation. Your contribution does make a big difference http://pages.lightthenight.org/sun/Tampa17/FlowYogaFaith

______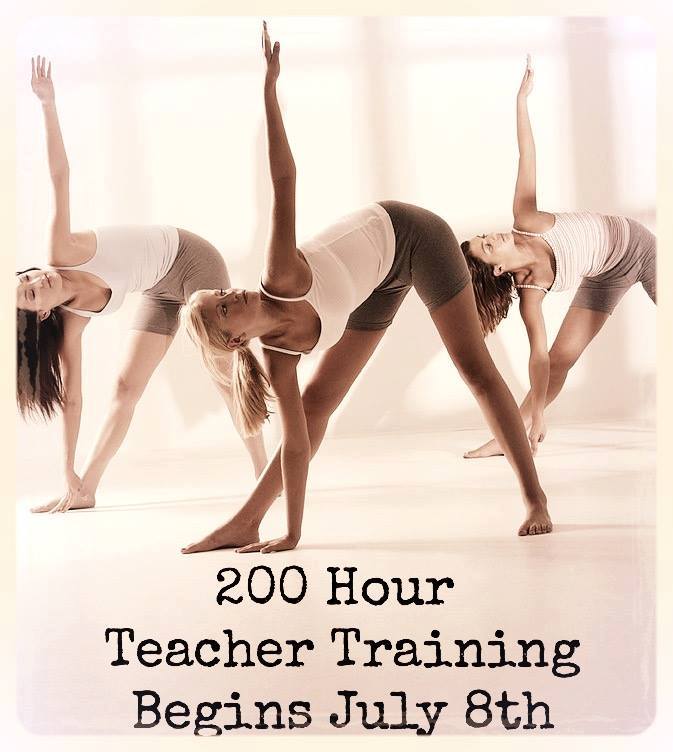 at House of Light Yoga and Wellness
JivaPatha School of Conscious Yoga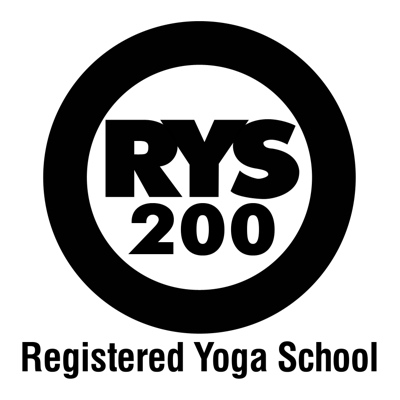 www.houseoflightyoga.net
__________
Our next Gong Immersion TBA

The sound of a gong played to a deep relaxation, it is a real treat. Yogi Bhajan used to talk about it as a tool that supercedes the mind.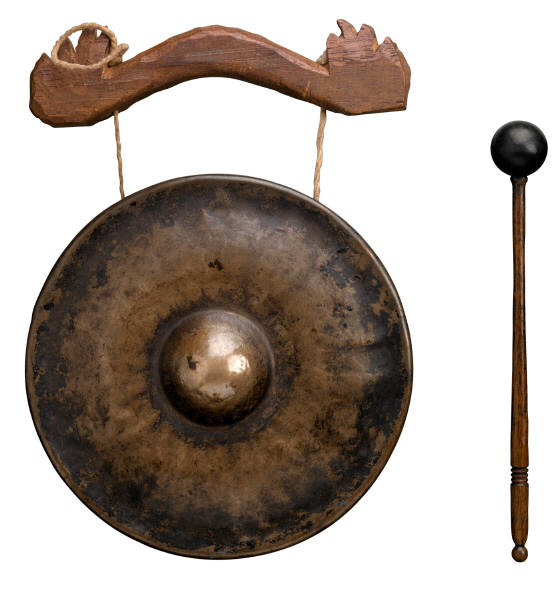 When the gong is played, the mental thought process naturally relaxes.
Begin with some breath work and gentle movement followed by 30 minutes of relaxation to the vibration of the gong. Yogi Tea and Cookies Served Following with Rae

Kundalini Yoga as Taught By Yogi Bhajan
$10 love donation appreciated to the teachings.

All matter is vibrating at specific frequencies. Science has proven that sound, or vibration, has a strong impact upon substance. There are a wide range of techniques that utilize sound as a tool for change. The most common and basic use of sound is for meditation and relaxation to alter brainwave states to help with sleep disorders and facilitate creative expression. Listening to one's own root frequency enables an individual to create a more centered and grounded awareness within their life. Sound and music are also used to help with difficult life transitions, including birth and death. The medical community also uses sound and music in a variety of applications such as: during surgery to relieve pain, to break up gall stones and to relax muscles using ultrasound. Doctors are now finding the resonant frequency of organs in order to help vibrate them back into a healthy
__

Our Next Yoga Nidra TBA

In today's fast paced modern world it's rare we find time to fully relax and let go of our everyday stressors. Yoga Nidra which translates to Yogic Sleep is a relaxing, reflective and revitalizing style of yoga that uses deep relaxation techniques and guided visualizations to bring about a deep restful state. Go on a journey into the center of your inner world, past the conditioned mind and into a place of stillness and joy. Accessing this deeper place allows us to release stress and deep tensions, anxieties and self-limiting beliefs, ultimately awakening us to our greatest potential!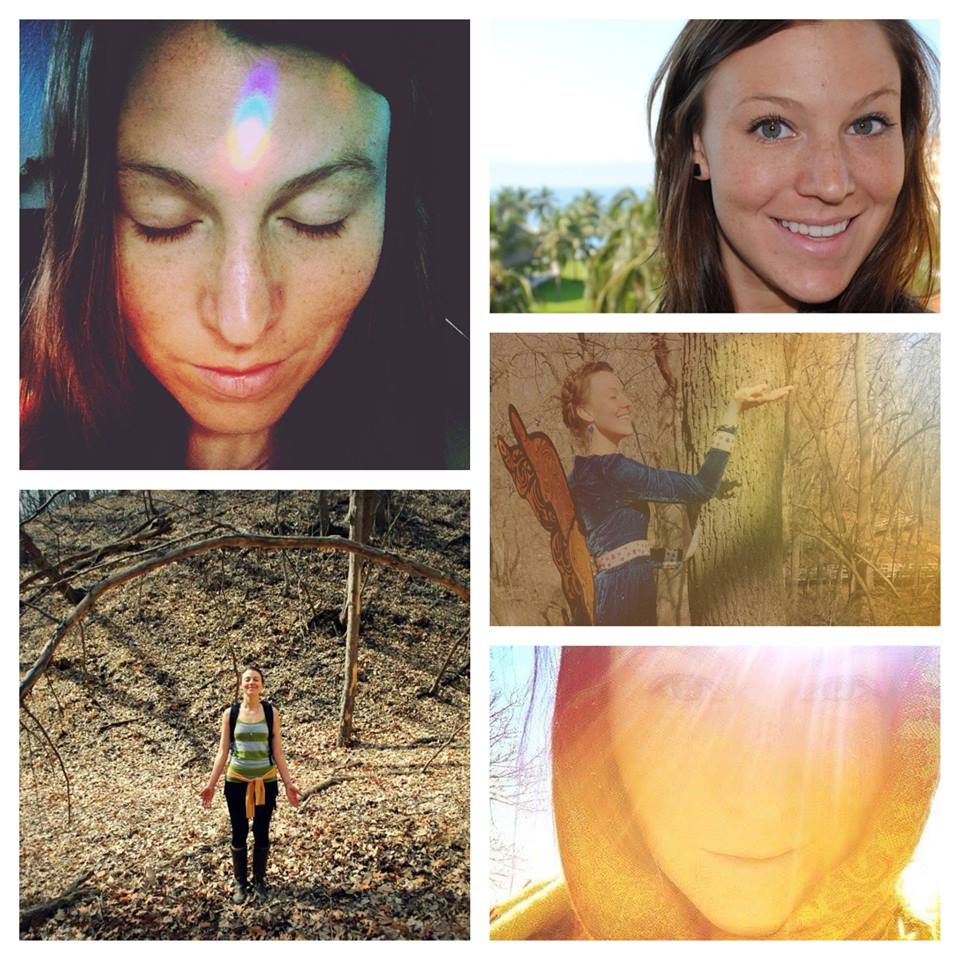 We will begin class with 30 minutes of meditative movement and asana to prepare the body for deep Savasana where we will spend the next 45-60 minutes practicing Yoga Nidra. Come prepared to relax and be still. w/ Brandi
$10 love donation appreciated
Gift Certificates Available for Classes, Personal Training, Merchandise, and All Massage and Beauty Services

__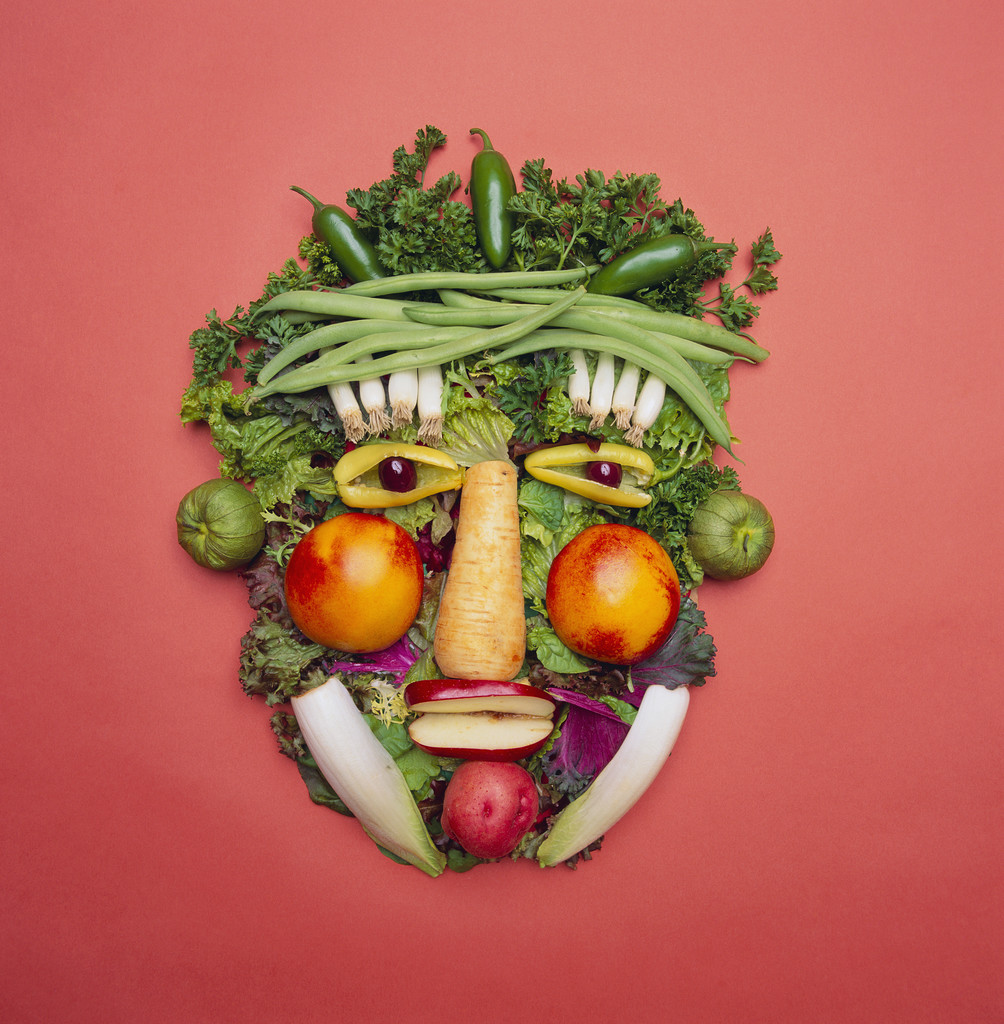 Tastey Tuesday Every Tuesday
10 am to Noon
New Port Richey Library
Local fresh organic produce and other food and beauty products, organic free range eggs.